Yesterday my mom had her blood work done. Next Wednesday she is scheduled for a MRI, bone scan, CT scan and brain scan. Information is coming in really slow. The only new thing I know is it seems her cancer may have moved outside of her lungs. We're not real sure yet, but that is what we can figure from the report from her original doctor. In the meantime I'm going to try to get back to some kind of normal life.
So for your enjoyment: (Found this through
Mace
)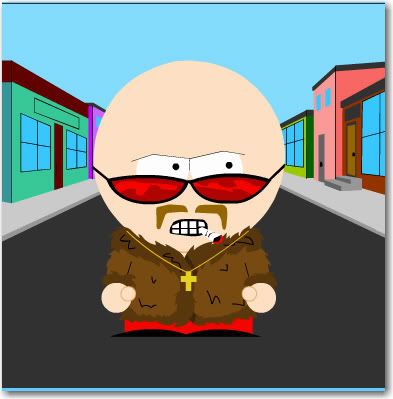 Yeah your fuckin with the Trashman honey
Get back on the streets and get my money
Once again THANKS to all of you for your support and well wishes, and have a good weekend.